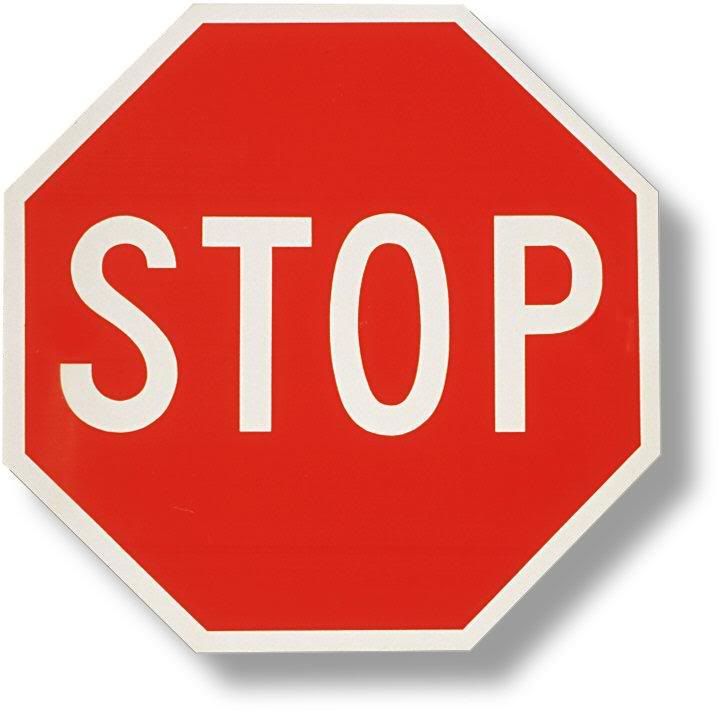 This is a stop sign. It means what it says, not drift through without looking...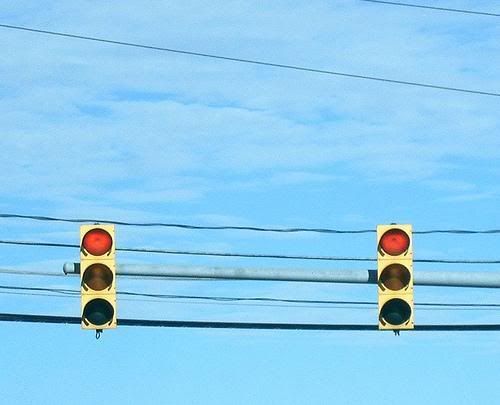 This is a red light. It also means STOP...see above...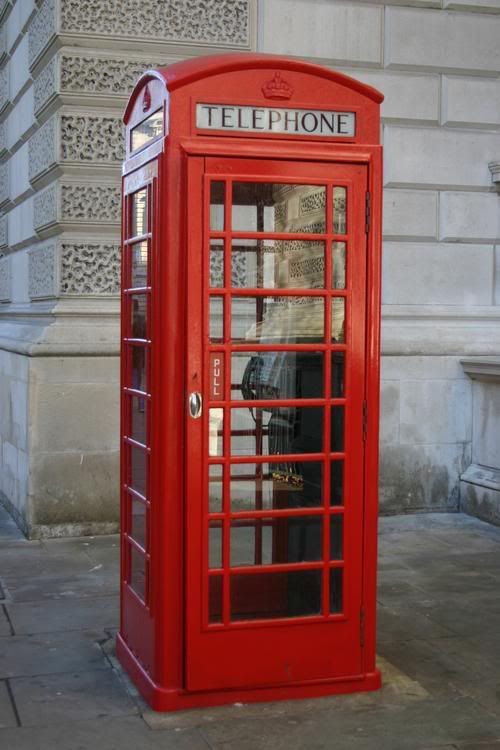 This is a phone booth!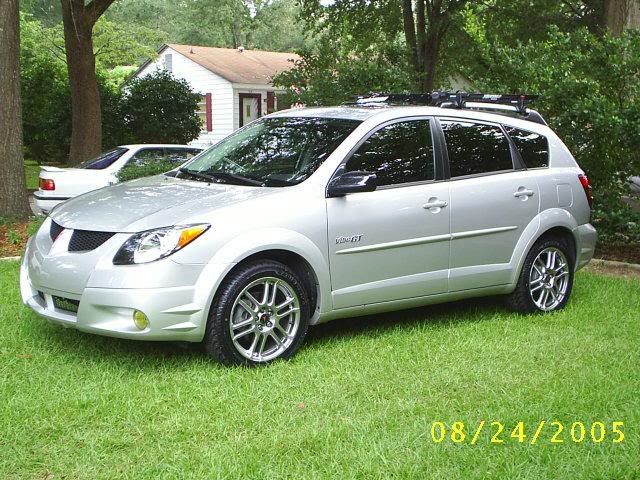 This is not a phone booth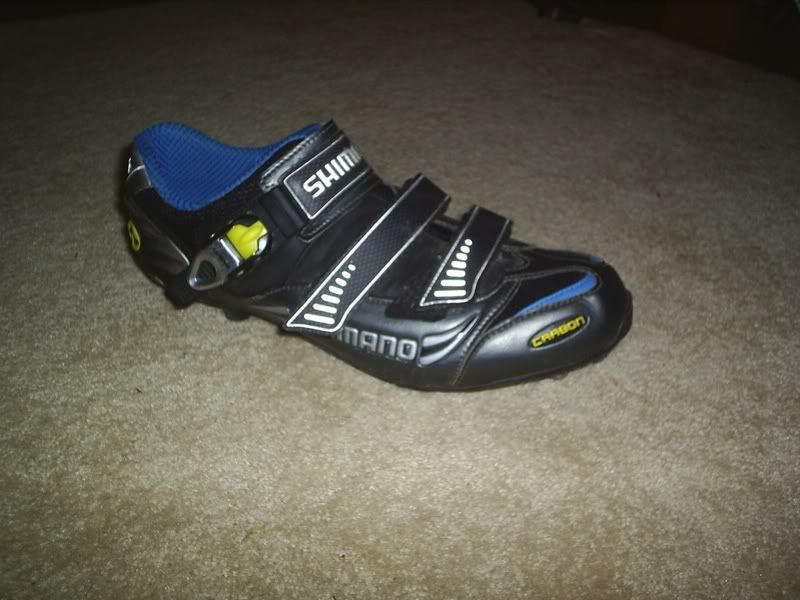 This is my size 46 Shimano M220 shoe. It has a carbon sole and toe spikes. If you hit me, take me out, because this is going IN your ass if I can get up!
Riding at night is a good tool to heighten your senses and realize that people just don't fucking pay attention when they drive. Sorry for the "F" bomb, but Sweet Baby Jesus, how do some of these people get around without killing themselves or others?
I'm glad I've done it enough to anticipate dumbass moves, because they come thick and fast riding through campus and downtown. I guess 35 watts of lights on the front of the cross bike isn't quite enough...
I did have a good ride though, all things considered. It was about 70 degrees and no wind. I can't wait until it gets cold, so I can have the MUT part of my 'Hour of Power' (patent pending) back from the walkers and runners who only participate in being fit when the weather is warm...
In the woods tomorrow night, if all goes according to plan...