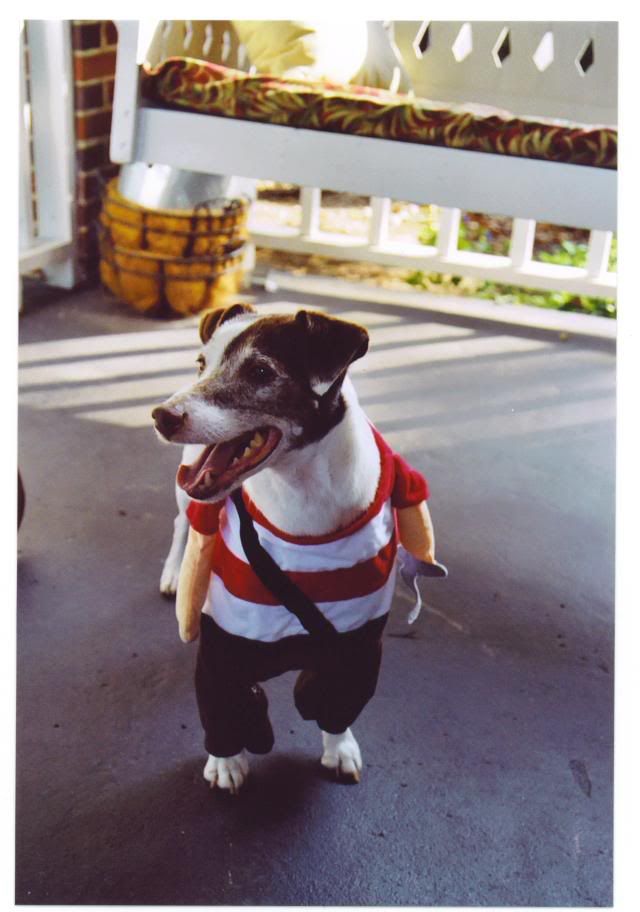 Ah, the made up holiday to celebrate paganism...yet all the big festivals are at churches...go figure.
This is my last day of being a lazy, cookie-eating ne'er-do-well. Training begins tomorrow, November first. I'm feeling the urge coming back after 6 weeks of just not giving a shit. My impulse to pull into Krispy Kreme has gone away, although they do smell DAMN good when you drive by...
Anyway, ride report tomorrow...Happy Halloween!